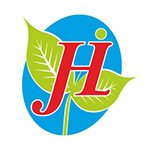 The customer service and fast response are superb!. I got in Touch with CSSCart for web designing and Promotion. I will recommend to my all contact for Website Designing.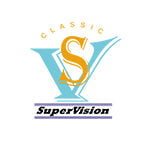 It has been a pleasant experience working with CSSKart. The eagerness of the team to first understand our requirements and then deliver on them has been a real value addition.
Awesome team. The best thing which I liked about them is they provide free guidance to their customers to progress in their business. I am a regular user of this company.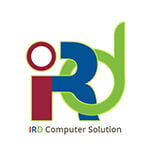 I am really happy to work with CSSKart. The project manager as a single point of contact is doing great job in bringing all things together.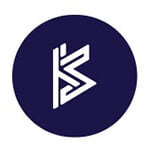 Wow, what a team! They not only listen to you before you hand them the project, they also listen to you during it and after its completion. I wish I had the same experience every time I did business.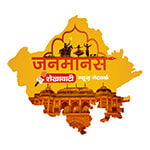 Always reliable and fast, even after I leave for the day, I can always count on you guys to get requests done. Thank you!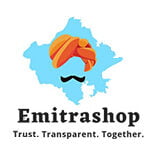 They have designed my website which was very good. Got good guidance on the advanced design and features which exactly suit my business. They are very responded to all my issues in no time.
I converted my offline store into an online store by getting an eCommerce website designed by CSSKart Designs. I get good no. of sales through their online promotion done for my website.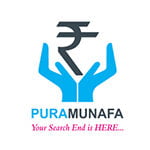 Best design, well coded, really surprised to check it's reusability. Clean code. Easy to use. Most of category included and author will add more templates wow. Thank for great product.
I continue to be impressed with your ability to run such a polished and professional application. We plan to continue to work with them for the long term.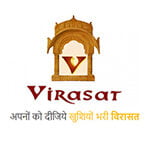 CSSKart listened to our needs and made sure we were getting the correct value for the service provided. Their team recognized our requirements. Thank you for everything.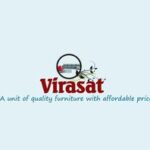 We used CSSKart to design and build our website and found them to be professional, knowledgeable and very customer-focused. Thank you for your support.
Excellent service. Quick response, efficient troubleshooting and resolution with full explanation of the problem. Gotta love CSSKart
It has been a pleasure working with you and your team. I can only rave over the high standards that you have maintained relative to our site.
These guys have been impressive, good team, very prompt in responding to queries and respect time. They provide good ideas and are they are very practical.